Posted on Aug 28th 2012
---
Update: Development of MobiOne has been discontinued. Read the End of Life Notice for more information.
---
Genuitec is proud to announce the production release of its cross-platform mobile app developer environment, MobiOne Studio 2.1. With this release, MobiOne allows web designers, art departments, marketing departments, students, and individual app creators the ability to add video, audio, maps and rich colors to their Apple and Android apps.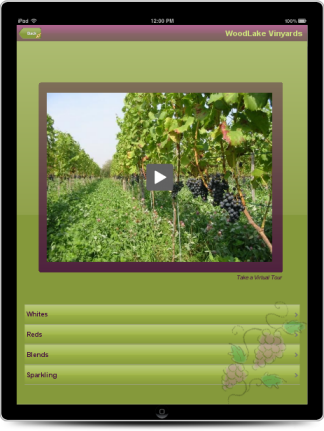 Native apps created with MobiOne are making money in the App Store and Google Play markets right now, and well-known enterprises are using MobiOne to create their own internal and customer-facing solutions too.
MobiOne comes with an intuitive what-you-see-is-what-you-get (WYSIWYG) visual app designer, testing tools, cloud-based app builder and distribution services to the Android and iOS mobile platforms. True "write once, run anywhere" apps are possible, as MobiOne-created apps auto-scale to operate on the most popular Android and iOS devices (Samsung Galaxy, Kindle Fire, HTC, Android Nexus, Droid, iPad, iPhone, iPod, more).
For web designers, MobiOne now has a drop-in HTML panel to add custom code, so even though everything needed to create an app is provided, companies may add their own requirements for particular usage models.
Don't waste time coding, instead get MobiOne free for 15 days at: http://genuitec.com/mobione