Posted on Jun 26th 2013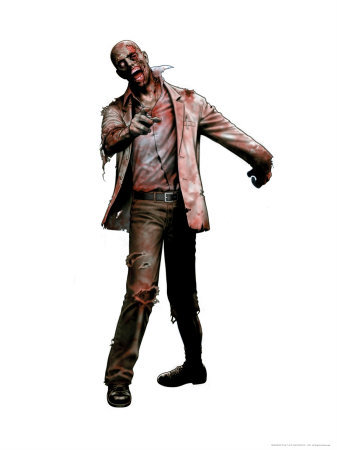 In light of the recent Zombie Apocalypse occurring on the heels of Eclipse Kepler's release, Genuitec is working hard to ensure we have an active Preparedness Plan to combat this devastating event and provide as much protection for you as we can.
As part of our now active Zombie Preparedness Plan, we're working around the clock and taking every precaution necessary to maintain a zombie-free staff  so that those of you not already afflicted will not experience any disruption in service.
As we look outside and survey the utter devastation around us and the extreme loss of life, we cannot do anything except hope for your safety. We continue to press on as a team, working in government issued Haz-Mat suits in our computer labs to ensure that come hell or high-water or Zombies, our customers have a safe environment to develop in.
We caution our community, friends and family to stay in doors - preferably, reinforced steel doors secured with locks and chains. It is no longer safe!
We further encourage you to carefully review the following Zombie Preparedness Plan to ensure that now that all hell has broken loose, you are staying informed about what precautions and decisions need to be made and have an easy way to obtain Eclipse Kepler.
Click on the image below to go to our Zombie Preparedness Plan!