Posted on May 24th 2013
We are pleased to announce that Secure Delivery Center (SDC) 2013 has shipped it's latest update!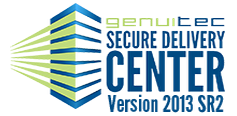 You can now download the latest version, SDC 2013 SR 2, which is packed with some tremendous goodies and will make it even easier to deliver your own RCP, or your favorite custom Eclipse application.
For those of you who are anxious to see the latest update in action, we will be hosting a quick (30 mins) webinar on Wednesday, May 29th at 11:00 am US Central (4pm GMT) for a short introduction of what is now available to you. Click here to register to for Wednesday's SDC 2013 SR2 webinar.
Here's a quick capture of some of the biggest highlights for Genuitec's Secure Delivery Center 2013 SR2: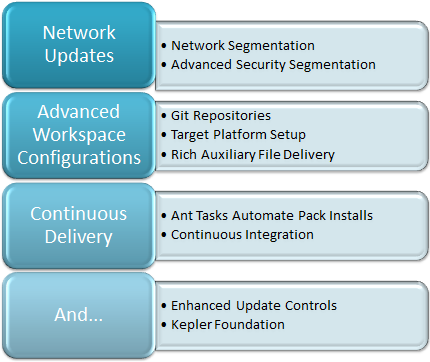 We will be recording the webinar for those of you who aren't able to attend and will have the completed session available for viewing the following week on our Webinar page.
If you're ready to get a personalized demo, go here to fill out a demo form and Kimberley will contact you to schedule your demo!