Posted on Jul 2nd 2013
Being the master of your development universe is not always an easy task.
In fact, without the proper support behind you, getting there can be a real pain in the you-know-what!
That's why we'd like to remind you that our teams are behind you every step of the way and with every line of code. We're your little minions behind the scenes helping you find the right products for your needs and assisting you with all the support you need to help you become the master of your coding universe.
Did you know that whether you are dominating the world with a single license or a billion licenses, that you have a dedicated minion to help you?
No? Well, then let me introduce you to our your minions!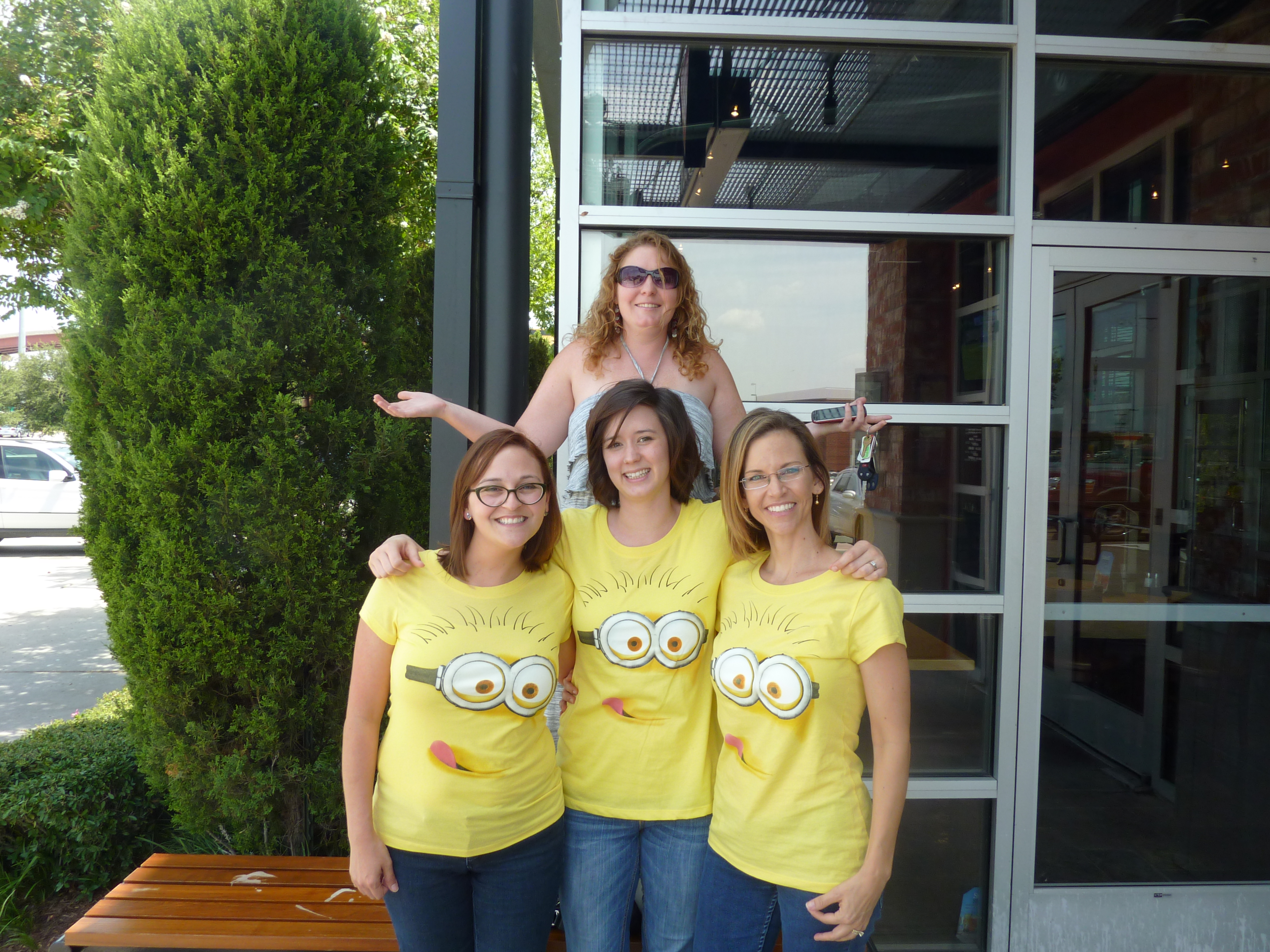 Pictured above are:  Back Row: Sara - Sales Mgr for Genuitec; Front Row from L to R: Iris - Social Media Correspondent, Bridgette - Senior Sales Minion, Kimberley - Product Coordinator Minion - Not Pictured: Tamara - Our newest and shyest Sales Minion
Above are the lovely yet Texas-twanged voices you hear when you give us a call! We're here to help you in any way we can, whether it's putting quotes together for you, pushing your orders though, customizing demos for you, or even connecting you with our top notch support!
Without our customers, we'd never have survived the tech industry for the last 12 years and we're looking forward to another 12 years serving you!
If you're stuck in rut while trying to conquer the world, please do not hesitate to reach out to your Genuitec Minions. We're nearly everywhere on the web, but also only an email or phone call away.