Posted on Sep 16th 2013
Current MyEclipse 2013 users will notice an available update today!
Service release 2 for MyEclipse 2013 is now available and can be updated from directly within your current ME2013 install or manually installed from our download page. SR2 can also be obtained through our hottest, new technology SDC Cloud Connect. It lets you set up and rollout approved software packs directly to your team over the cloud. That's right - use our cloud for team synchronization and delivery - it's cool.
SR2 will provide users with multiple updates, bug fixes, and a sprinkle of features new to ME2013.
SR2 is taking Enterprise Java tools to higher heights with the expansion of our  HTML5 Mobile Tools. Now, take advantage of rapid prototyping and design with jQuery Mobile Palette to eliminate the need for coding jQuery by hand and create your own shareable design templates with the new User Template support. Use our HTML5 Mobile Tools and jQuery Mobile Palette in conjunction with the Mobile Web Simulator, to speed up the development process by allowing for instant visual adjustments of image and styling designs.
Specifically for our MyEclipse Blue users, WebSphere Portal Server 8 support has been added.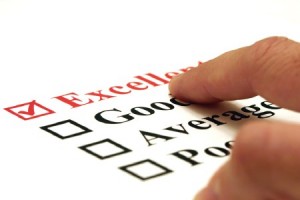 If you've not yet migrated to ME2013, what's the hold-up? Give our Mobile Tools and improved IDE a try - in fact, you can grab 30 days of free trial simply by downloading the installer! What have you got to lose by giving the newer, sleek MyEclipse 2013 build a try? You certainly have a lot to gain!


We hope you will enjoy these enhancements and as always, if you have any technical questions please do not hesitate to reach out to us - ours teams are dedicated to making your experience top-notch!